Healer's Gold Supplements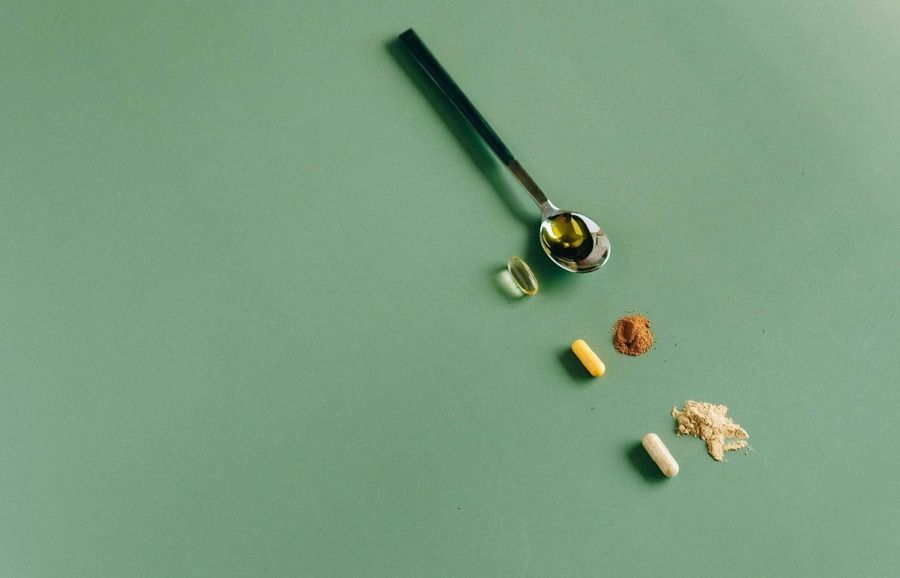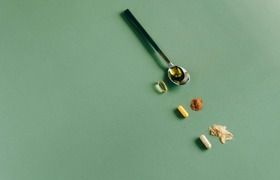 Helping you, and the planet
VEGAN-FRIENDLY PRODUCTS
Our food supplements are suitable for everyone, not just vegetarians and vegans. Feeling your best is important and sometimes you need an extra boost. We're here to support you on your journey to wellness.
LOVINGLY MADE IN THE UK
Our products are made here in the UK, with ingredients sourced worldwide. We are not involved in animal testing or unethical harvesting methods. Our ingredients are clearly labelled to UK regulations.
CARING FOR THE PLANET
5% of every sale will be donated to Friends of the Earth Charitable Trust via Work for Good. We're working hard to be part usiness part of The Kindness Economy. We care about you, your health, and the planet.
Seaweed and Supergreen Blend
PureSea® Natural Organic Hebridean Ascophyllum Seaweed Plus Greens.
Seaweed is a rich natural source of iodine
Spirulina is a well-known type of blue-green algae. Oral traditions say that Mexican couriers and runners in ancient times would consume spirulina as fuel for long-distance travel.
Ashwagandha is known for being an adaptogen. It is considered a great addition to your diet if you lead a busy lifestyle.
Spirulina, Artichoke, Chlorella, Green Tea Leaf, Ashwagandha and Cayenne may individually help to support a variety of physical & mental functions within the body.
PureSea® Organic Seaweed is a natural source of Iodine which contributes to:
The normal production of thyroid hormones.
Normal thyroid function.
Maintenance of normal skin.
Normal functioning of the nervous system.
Normal cognitive function.
Normal energy-yielding metabolism.
SUITABLE FOR VEGETARIANS AND VEGANS
Replenish, Rebuild, Restore
Letting Nature Support you
Some would call them super foods, but we call them nature's secrets. We've taken inspiration from the wisdom of nature.
We have carefully selected ingredients to inspire you. Nature knows the power of plants, roots and herbs, and how to restore balance.
The secrets of nature often can't be proved in a lab. Use your intuition and knowledge for what may be right for you.
Nature's ancient wisdom and secrets support you on your journey to wellness. Give her something in return.
Giving is the New Receiving
Instead of discount codes and gimmicks, we will donate 5% of each purchse to Friends of the Earth Charitable Trust via Work for Good.
People and planet before profit. Every pound you spend is a vote for how you want to live. You have the power in your hands.
30 day happiness guarantee
You can send your order back within 30 days and we'll give you a full refund. No questions asked! See our policy.
It can sometimes take longer than 30 days to find out if a food supplement is giving you the benefits you are looking for, but our 30 day happiness guarantee is especially helpful if you don't like the taste, size or shape.
It's part of our contribution to The Kindness Economy.
Letterbox-friendly design
Our slimline bottle design fits through most letterboxes, uses less plastic, and is easy to carry or store.
Our bottles can be recycled with your usual plastics (bottle is code 2, lid is code 5).
We know it's not a complete solution but it's a step in the right direction. Please help by giving your bottle a second life by using it for storage.